Ultra Music Festival 2016 was unreal and now it is that time of year again. The lineup announcement on Phase 1 was amazing and now we are proud to share Phase 2 announcement. It is stacked and the fans are hungry to see some of the greatest acts in the world meet in downtown Miami for the best 3 day party of the year. If you haven't been to Ultra before this is the year to make the jump. General Admissions tickets have sold out but you are in luck because VIP tickets are still available. Who really wants to go GA anyway? Live it up a little and grab the VIP experience that you can only dream of.
Ultra Music Festival 2017 | VIP Tickets |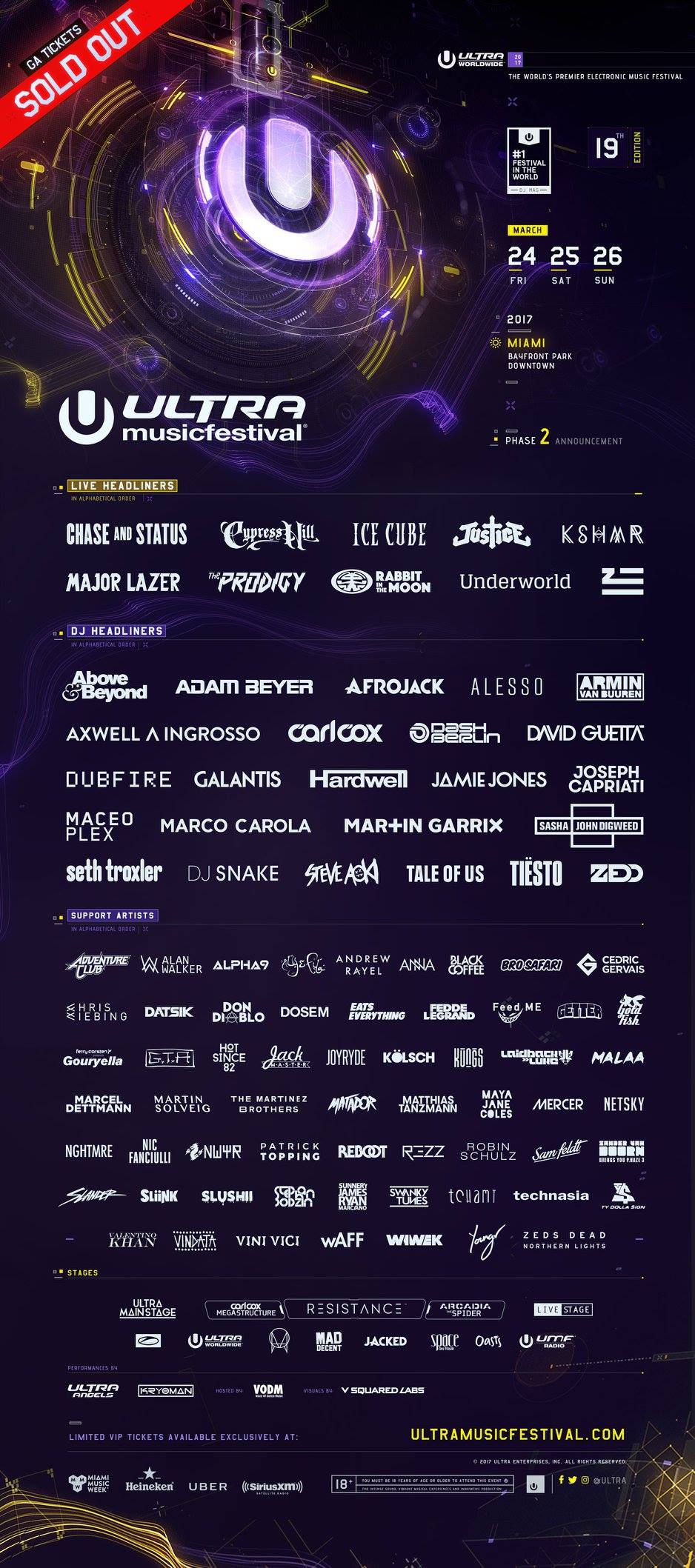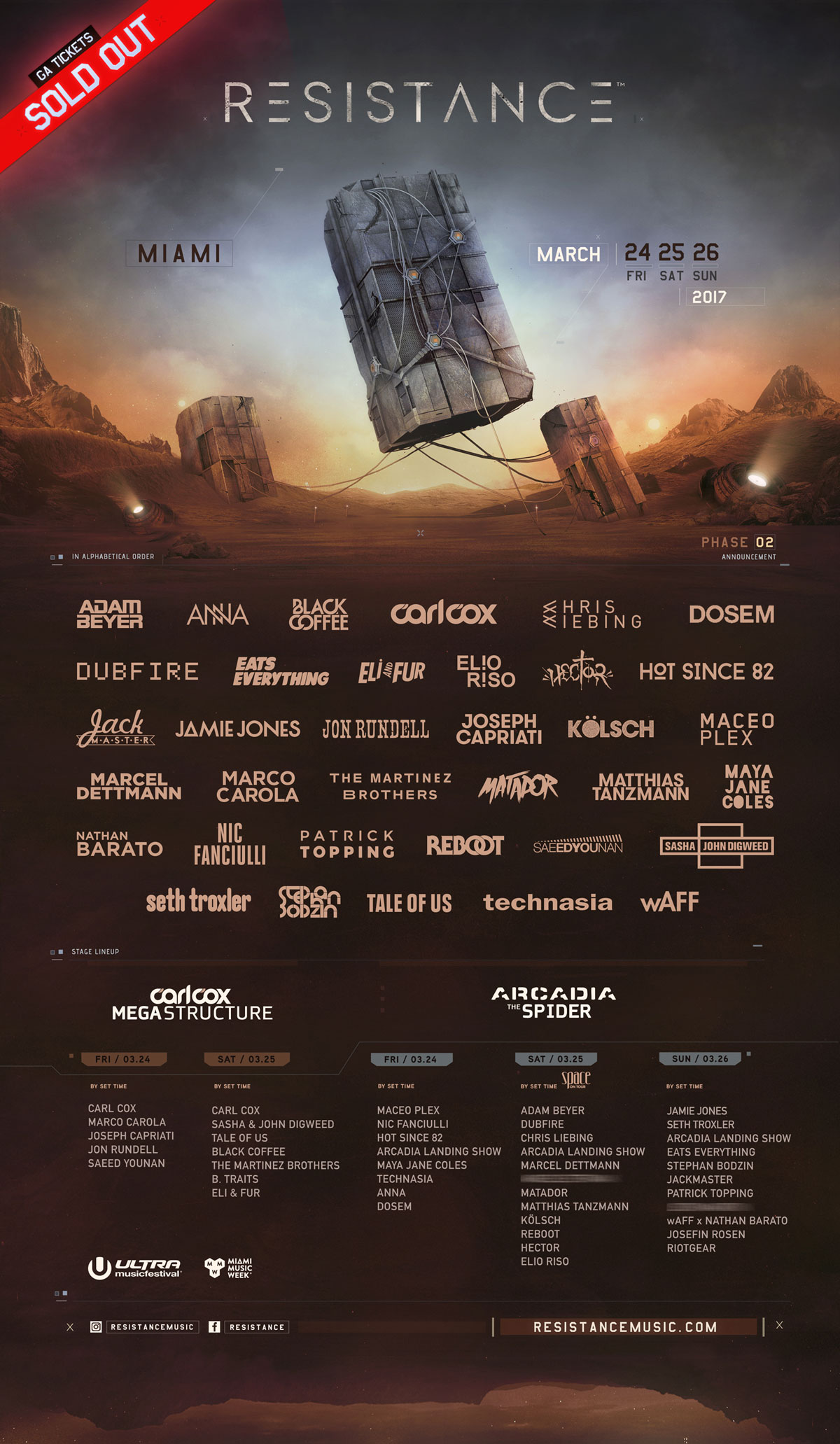 The post Ultra Music Festival 2017 Announces Phase 2 Lineup appeared first on thissongslaps.com – Electronic Dance Music & Hip-Hop Media.